Centegy Technologies, is a technology solutions provider focusing on the licensing, implementation and support of enterprise applications across Retail and Insurance industries. Our motto for Centegy Technologies is 'People. Expertise. Integrity'. This is quite apt considering the expertise and knowledge our teams have gained by implementing our solutions and operating in these industries since 1986. Apart from technology solutions, we also offer strategic advise to our clients on how to penetrate new markets, increase market share and further leverage technology to establish leadership positions.

Headquartered in UAE & global development center in Pakistan

Supports leading clients across 30 countries around the globe.

Over 30 years of technology & R&D experience in the industry

Privately held – enabling innovation and long term value

Dedicated team of 240+ technology & business experts

Focused on technology solutions in two industry verticals; Sales & Distribution and Insurance

Passionate about customer success with a flexible & solution oriented approach

Turnkey solution services provider - Licensing, Implementation, Support & Hosting Services

International channel partners – For solution licensing & implementation across different global markets
Centegy Technologies
A Journey Across Decades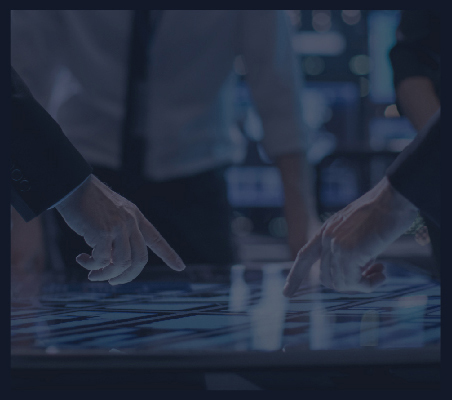 1986
In 1986, three entrepreneurs, Omer Morshed, Waqar Hyder and Arshad Hussain decided to embark upon a dream of establishing a leading management consultant and technology services organization. The initial focus of the firm was on custom software development and consulting assignments. Considering the organizations achievements in a short span of time, the firm added an audit practice segment and was later affiliated with Arthur Andersen.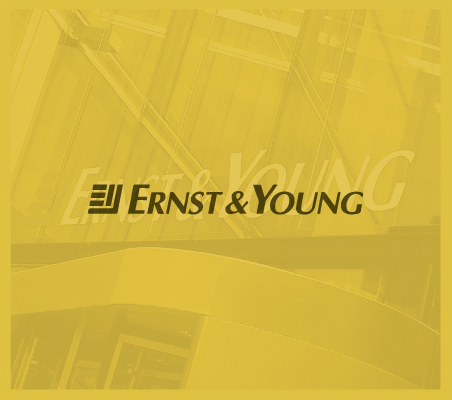 2002
Given the success and growth of the firm into one of the largest consulting, technology and audit firms saw it merger with Ernst & Young International. This further established international credentials and ensured clients benefitted from process excellence and best practices.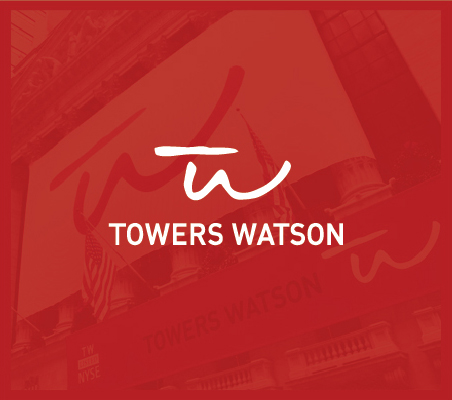 2005
The pace and affiliation with international brand names continued with the addition of Watson Wyatt (now Towers Watson) for HR and Actuarial services.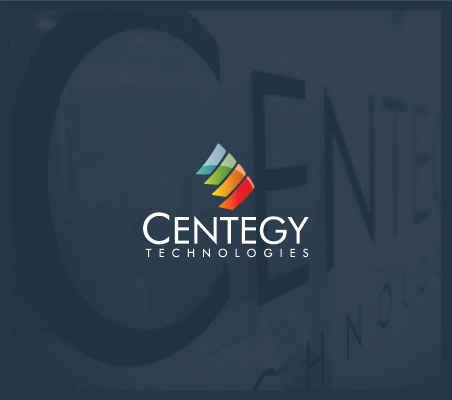 2012
26 years after birth, the technology services division, with ambitions of global growth, was acquired and setup as a separate legal entity in the United Arab Emirates. Focusing on enterprise software solutions for three industry verticals, namely, Retail & Distribution, Insurance and Banking, Centegy Technologies was established to service and acquire global customers.