Centegy's Sales & Distribution
Centegy offers a comprehensive Sales and Distribution software that can govern the entire distribution cycle between a company and the retailers that carry their products. The essence of S&D Pro™ is the strategy which can be developed and implemented over and above the programmable software. These strategies mainly revolve around primary distribution policies set by any company. Each of these concepts is supported by certain features of S&D Pro™ application which leverages best practices of various local & multinational organizations across the globe.
Distributor Management
Centegy's S&D Pro DMS is a leading integrated solution platform that brings agility to the distribution and customer service processes of sales & distribution industry and helps them in developing a sustainable competitive advantage.
Sales Force Automation
Centegy's S&D Pro SFA solution is a revolutionary tool that is designed as a catalyst to boost your sales team's performance and execute your marketing strategies and brand promotions with confidence like never before.
Track Solution
Centegy's Track solution is an integrated web-based tool that has been designed & developed on our cutting – edge technology & focus on latest innovations to provide organization with an improved visibility of distributors network, customer universe & sales team route data.
Financials Management
Centegy's S&D Pro financials management system helps the distributor to systematically manage their AP, AR, GL & ROI pertaining to their routine sales & distribution operations.
Business Intelligence
Centegy's S&D Pro cloud based business intelligence solution empowers executives to leverage analytics and KPI's to drive performance and sales growth.
Promotion
Builder
Centegy's S&D Pro promotion builder helps the business in designing complex brand and trade promotions for effective penetration & achieving optimum sales in market.
Master Link Integration
Centegy's S&D Pro master link integration solution supports automated data transfer between the core DMS solution & other primary system being used at the company. It helps the business to maintain data sanctity & systematic flow of information between all systems.
App Date
Tool
Centegy's S&D Pro App Date tool helps the business to ease out the support process by ensuring centralized monitoring & automated upgrade of application release patches seamlessly at all deployment locations.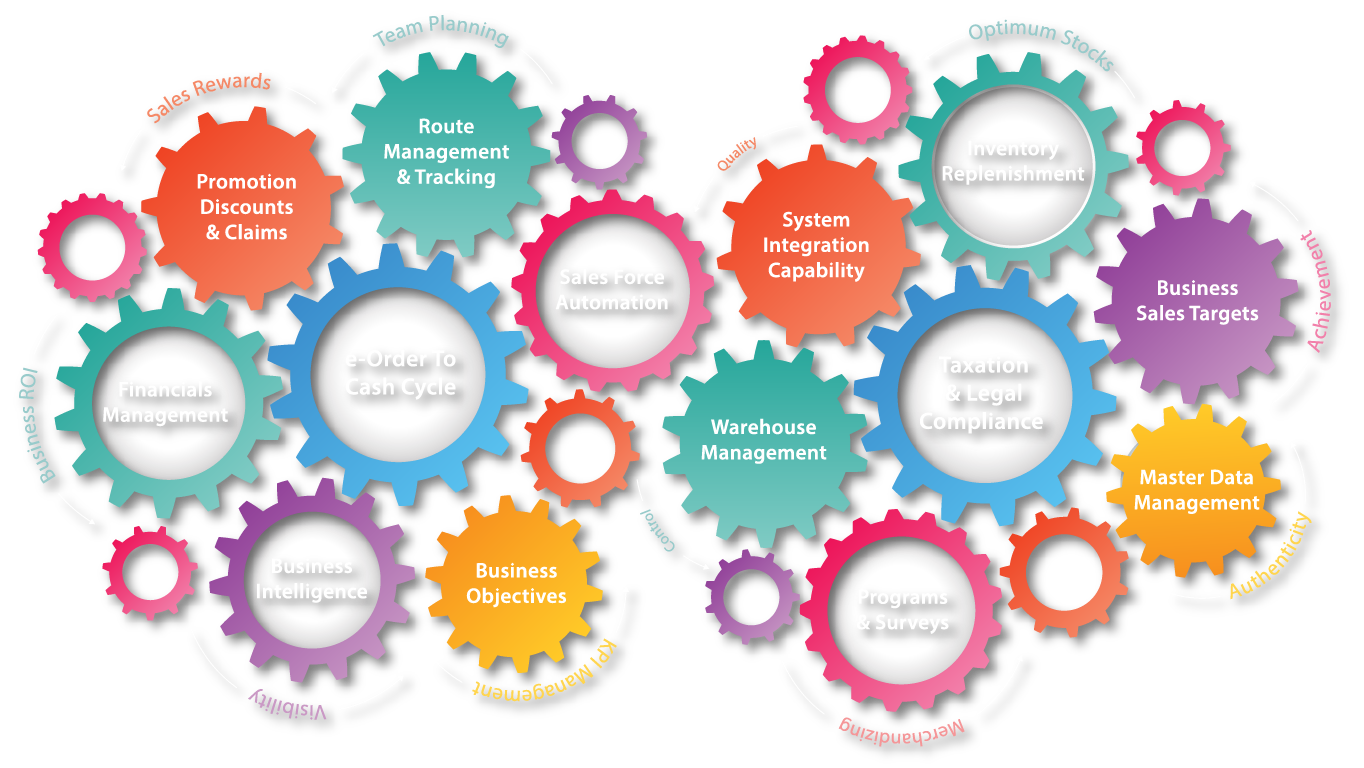 Global Implementations of Sales & Distribution Solution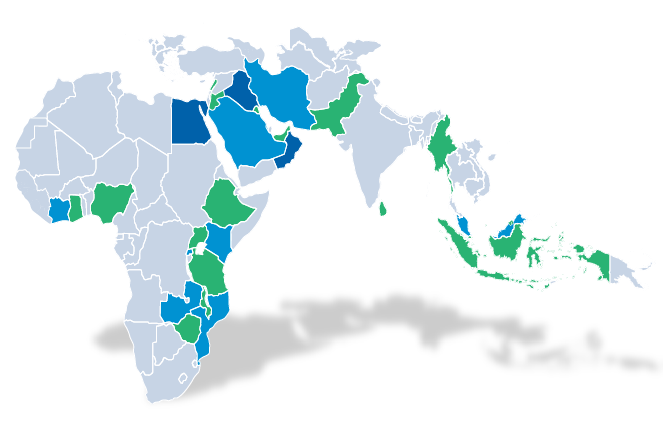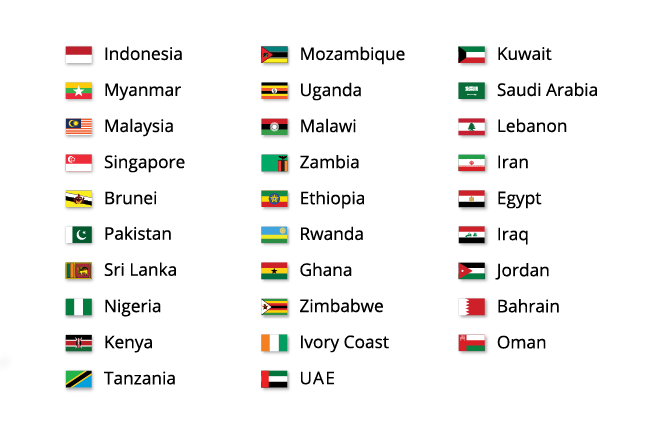 Scalability, Reliability & Depth
Global Implementations
29
Destinations
Product Portfolio
250,000
Products
Secondary Sales
17,000,000
Average Daily Sales
Asset Management
350,000
Assets
Coverage
3,500
Distributor Operations
Legal Compliance
30
Variations
Sales Force Automation
32,000
Field Force
Customer Universe
3,900,000
Outlets