DAS+
Distributor Automation System
Enhancing your sales and distribution capabilities
and helping you achieve supply chain excellence
Allow The Possibilities
DAS+ is a leading integrated solution platform that enables companies to fully capitalize on their growth potential by capturing actionable market insights from distributors, modern trade channels & other business segments.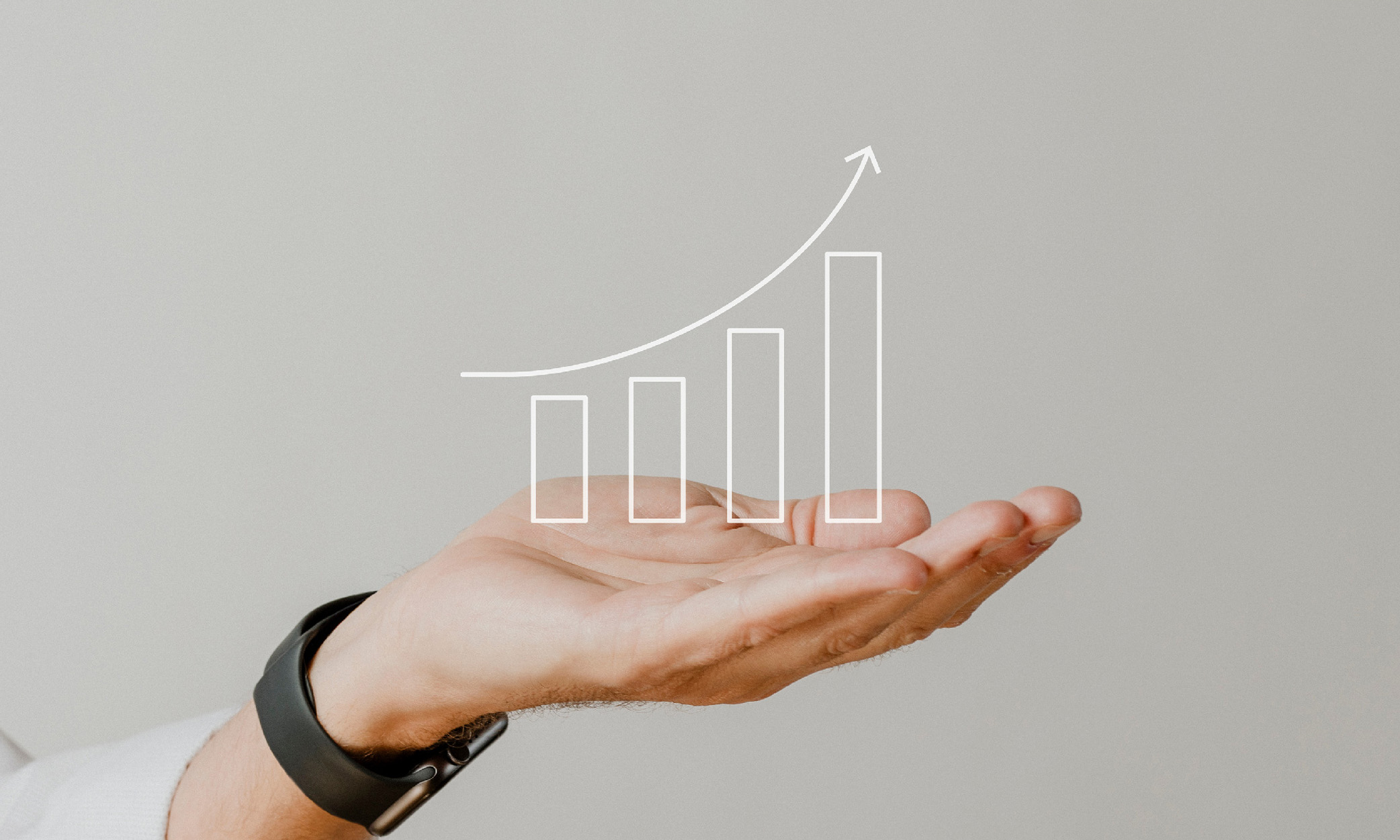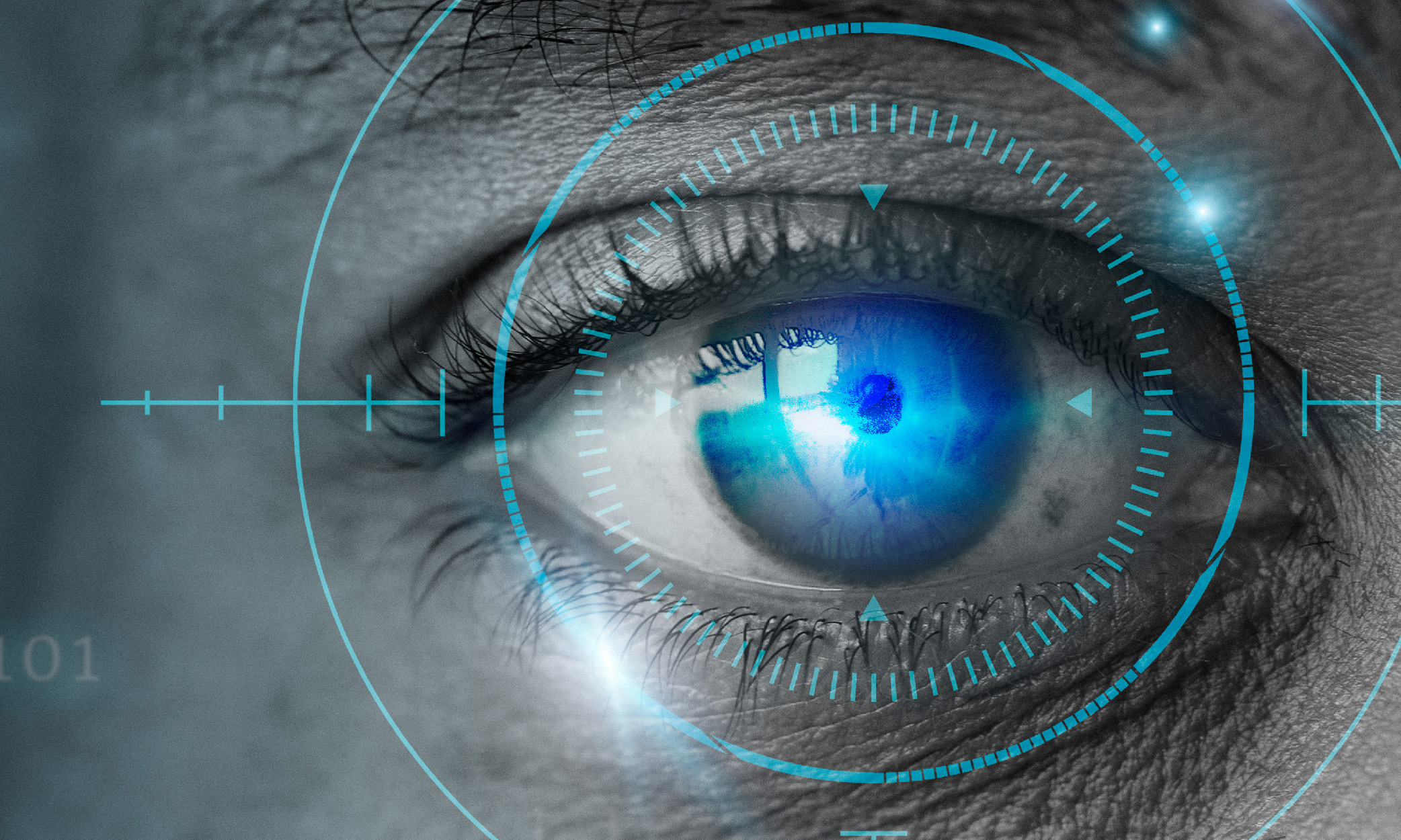 Focus on What Matters
A solution built with the latest cutting-edge technology designed to help companies manage their primary orders as well as their secondary and tertiary sales and stock. DAS+ gives you the capability to set business parameters for sales targets and forecasting.
True Insights from All Your Channels
Gather data from all your distribution channels and gain true market insights. Embedded with a world-class business intelligence tool, you can create and customize processes, reports and dashboards according to your needs for effective decision making.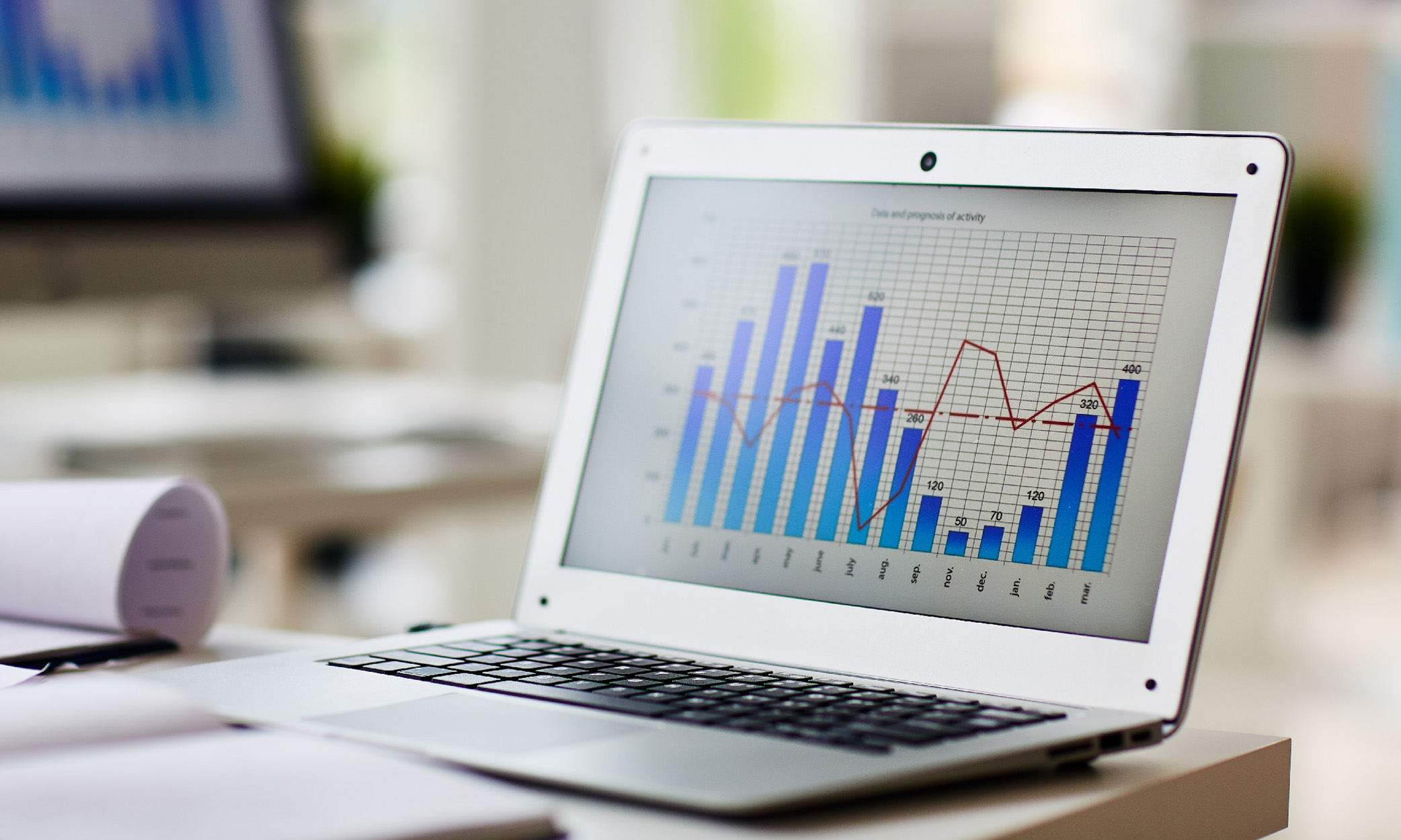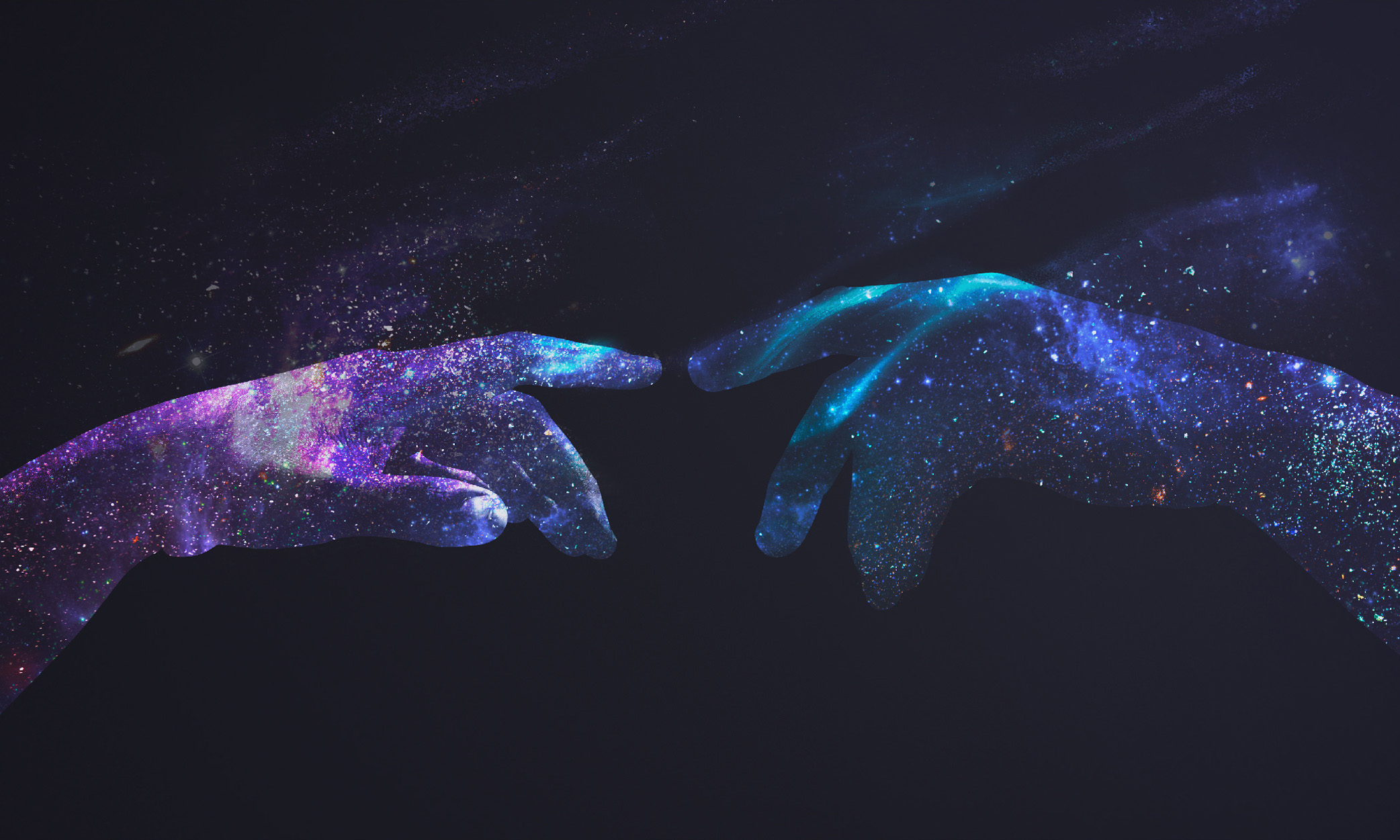 Connecting You with Your Distributors
Unparalleled integration with all sales and distribution software requiring minimal invasion and allowing companies to seamlessly gather data and generate extensive reports almost in real-time.